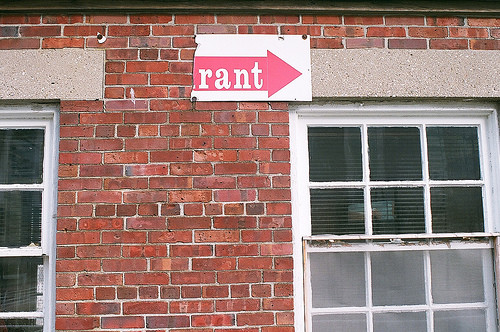 With the exception of the seemingly endangered FailWhale making an appearance Tweeting is 'LIVE' by definition.
You are NOT doing anything other than NOT paying attention to whichever poor sod it is that is speaking / presenting / dying / shaving their pubis.
Essentially you are implying that you are somehow tweeting in even more realtime than anyone else, you egotistical introverted spudnut.
I've had it with this terminolowankery.
IT IS TWEETING. THAT'S IT. STOP IT YOU SPUDNUTS.